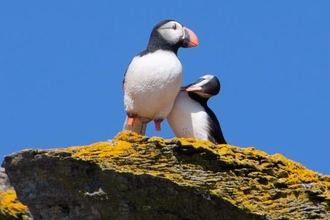 As it looks likely the puffins are returning to the Calf we need your help to keep them safe!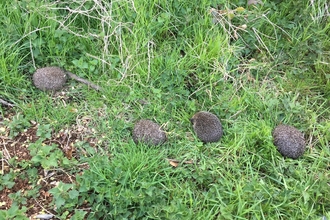 A good news story as The Hedgehog Lady of Peel releases some of her residents!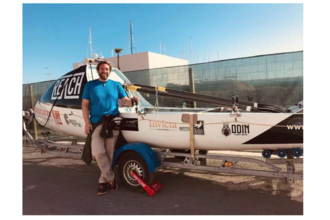 An interview with Andrew Baker, a Manxman who rowed solo across the Atlantic Ocean raising awareness for mental health.