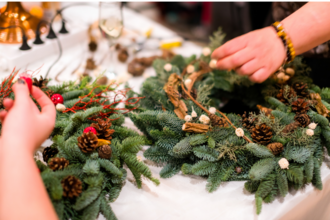 10:00-11:30 and 12:00-13.30
Looking for some Christmas cheer, why not come and make a traditional Christmas wreath?!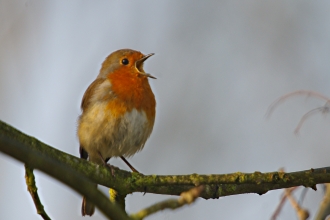 explore our Close Sartfield site. As we go around we will follow a treasure hunt all about our Christmas wildlife and maybe spot a robin bobbing, ivy trailing and some shiny holly leaves.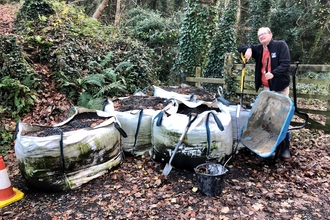 Bring your work gloves, shovels, wheelbarrows and bags of energy to help lay crushed aggregate paths to improve access to the Hairpin Woodlands Park, part of Manx Wildlife Trust's Ramsey…