Leave a lasting legacy for wildlife
A gift in your will is a lasting legacy for wildlife. Your gift will safeguard Manx wildlife and wild places for generations to come. If nature has been an important part of your life, and having provided for those you care for, please consider leaving a gift for nature in your will.
A gift in your will can help Manx Wildlife Trust to:
Buy and manage nature reserves
Protect plants, animals and habitats
Inspire children and adults to value and protect nature
Campaign on behalf of wildlife
Support volunteers to conserve local places of conservation value
Please consider leaving a gift in your will to Manx Wildlife Trust and help support the wildlife and wild places you love for generations to come
How legacies have helped Manx Wildlife Trust
Legacies, or gifts in wills, are a very important source of income for the charity. They enable MWT to plan for the longer term and carry out work which might otherwise be impossible.
Here's how some recent legacies have protected Manx wildlife and wild places: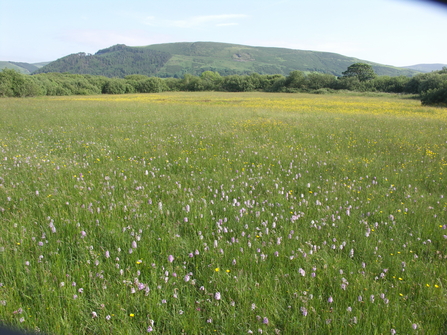 Estate of J Moore Legacy
One of our original and Life members remembered MWT with a gift in his Will, helping support the ongoing maintenance of our 24 nature reserves, to allow us to continue to make space for nature.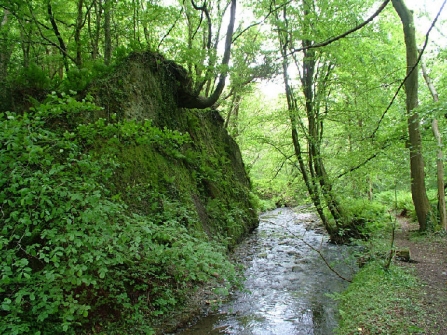 Dixon Family Gift
Supported the work of MWT early on, and provided a gift of land to extend Cooildarry making the nature reserve as we know it now.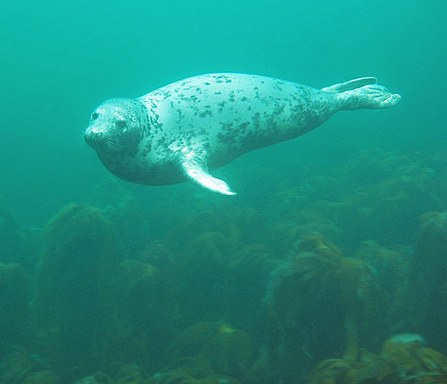 Professor Bucke Legacy
We were left a large legacy which has supported our project work for Education, Living Landscapes and Living Seas, securing them for 3 years.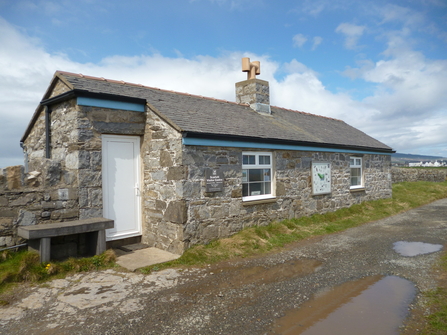 Joyce Warham Legacy
One of our regular volunteers at Scarlett Visitor Centre, Joyce left a legacy to help MWT purchase further Nature Reserves.
Our promise to you
We value your legacy, large or small
We are here to talk with you about your wishes – in confidence and with no obligation
Your gift will be used to benefit Manx wildlife and wild places, on land or sea
You don't need to tell us if you have left a gift in your will to MWT but it is very helpful for us to know this so that we can acknowledge your generosity
To find out more about leaving a legacy to Manx wildlife please email: