Manx wildlife for the future
We are the leading nature conservation charity in the Isle of Man, caring for land, sea and fresh water environments. We work hard to protect our Island's wildlife and help people feel more connected to nature. 
Coronavirus (COVID-19)
In line with IoM Government guidelines, Manx Wildlife Trust are now operating again post lockdown. Our Peel Gift Shop is open and our nature discovery centres at Scarlett and the Ayres are operating to their usual seasonal opening schedule. Our volunteering activities (including Midweek Muckers) have re-commenced, and events are being scheduled and planned. Our MWT Nature Reserves, which are open to the public, remain open.
We are aware, however, that the threat of COVID-19 remains, and we aim to ensure our visitors, volunteers and staff remain as safe as possible. We are therefore still encouraging social distancing within our Peel Gift Shop, providing our staff/volunteers with protective clothing if they choose to wear it, and asking all staff/volunteers/visitors to wash hands regularly and use the hand sanitiser provided.
We are being extraordinarily vigilant and are reviewing our position regularly - updating this page in response to any new information or IOM Government guidance. We ask that all our members, supporters and visitors take sensible precautions, and respect the safety of each other, our staff and our volunteers.
If you have any queries, please contact our Peel office or email: enquiries@mwt.im Thank you for all your support, and please take extra special care out there.
Follow us on social media
Get the latest on what we're up to.
Latest news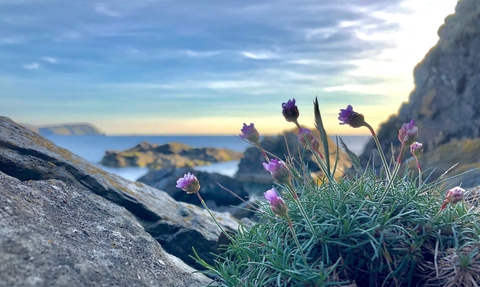 Visit a nature reserve