Protect the wildlife you love!
As a member your money will help look after local wildlife and the amazing wild places in your area. You'll be joining a community of like-minded people and supporting us in all areas of our work - from restoring forests to creating meadows for butterflies. The Isle of Man's nature is facing unimaginable pressure from habitat loss, development and climate change. Becoming a member is one of the best ways to support work protecting wildlife where you live.
You can buy any of our memberships as a gift - just click on "buy as a gift" below!
Want to discuss your membership options? Get in touch
Please note: Even though it says 'PayPal', you do NOT require a PayPal account to join, you can simply input card details when instructed and checkout as a guest.
If you're already a member of Manx Wildlife Trust and would like to renew your membership, please:
Renew your Membership
Choose your membership type
Manx Wildlife Trust members support our vital work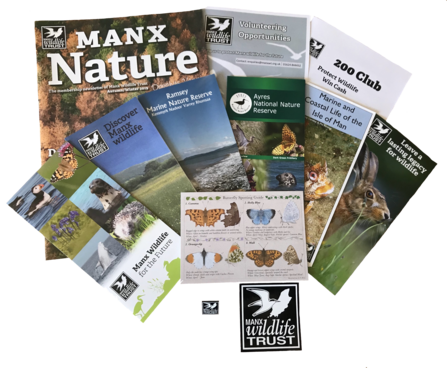 Acquiring land and safe spaces for wildlife to thrive
Taking action for wildlife through advocacy, campaigning and research
Working with Government, landowners and partners to manage the land and sea for the benefit of wildlife and people
Running dedicated projects to conserve Manx wildlife such as small shark tagging, invasive species identification, Ramsey Forest Project and restoring the  Calf of Man puffin populations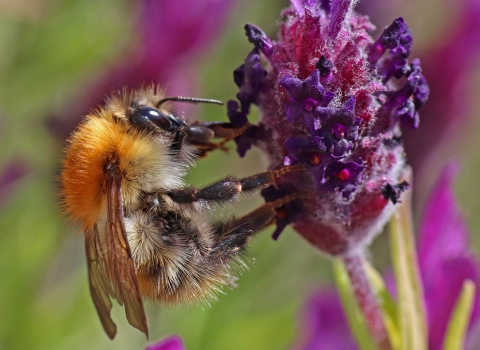 Individual and Joint membership
You will receive:
Two Nature Magazines and E-newsletters per year

Manx Wildlife Trust pin badge and car sticker

Fantastic Ramsey Wildlife Walks and nature reserves leaflets

A membership card which entitles you to a 5% discount in our Peel Gift Shop

Access to Wildlife Trust nature reserves throughout the UK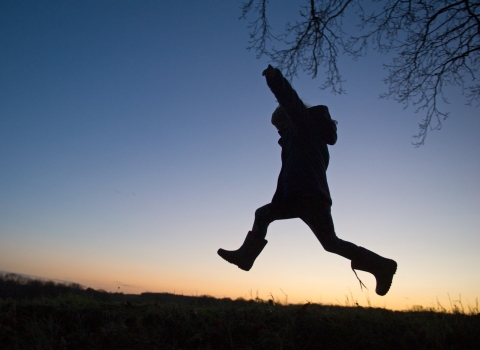 Family membership
As well as all the membership benefits listed above, you will receive:
Wildlife Watch badge and membership card

Wildlife Watch Magazine twice a year, packed with interesting facts, nature spotting tips and competitions

Amazing wildlife poster, stickers and Wildlife Watchers handbook
Free season pass for our Wild Adventure events including bat walks, den building and much more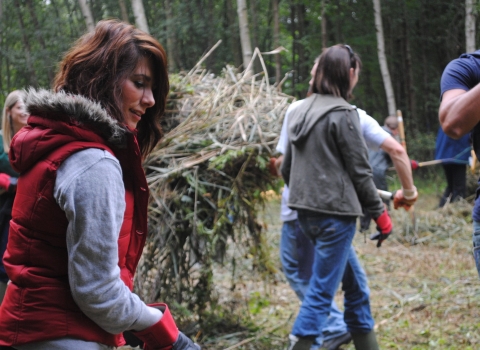 Corporate membership
We welcome support from businesses that want to invest in the local community and that share our passion for the Isle of Man's wild spaces. Our Corporate Membership Scheme is a clear indication to staff, customers and the public that you are committed to helping to sustain and protect our local environment. 
We offer a range of Corporate Membership packages described here