Magnificent Meadows Education Course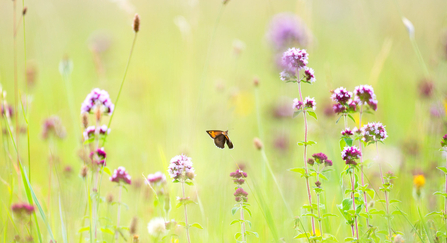 This is a series of five sessions on Wednesday afternoons (2-5pm), delivered by our MWT Reserves Officer, Tricia Sayle, at our MWT Nature Reserves, between 26th May and 15th September.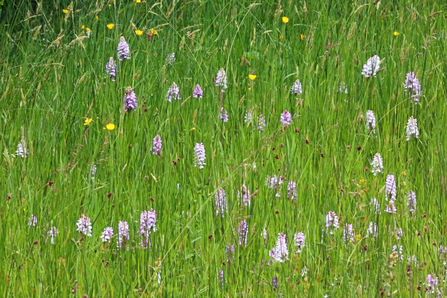 Our nature reserves contain 60 acres of wildflower meadows, with fantastic plant diversity, and supporting a wealth of invertebrates, birds, and mammals.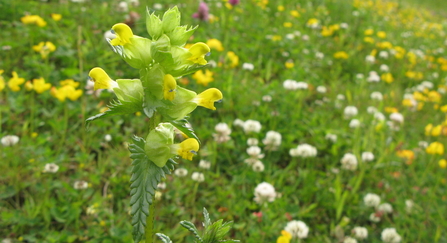 The aim of this series of events is to illustrate the challenges and rewards of managing this incredible and undervalued habitat. Tricia will give an overview of the background and management of our reserves at Close Sartfield, Moaney & Crawyn's Meadows, Fell's Field, Ballamooar Meadow, Goshen, and Close e Quayle, and the botanical treasures to be found there.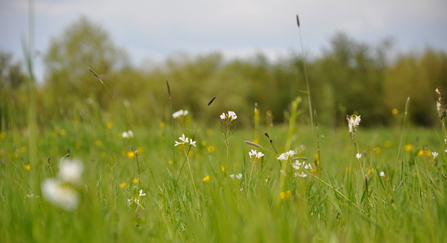 Several local naturalists, who have been gathering biological data on selected reserves, will join the sessions to showcase the variety of life associated with these important habitats.