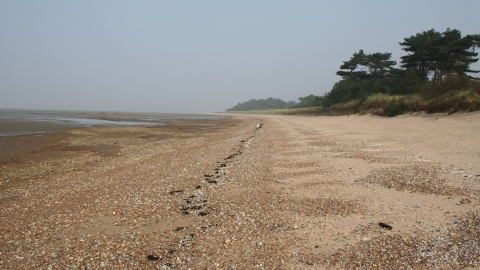 Wriggling Worms on the Beach
Location:
Ramsey Beach Lifeboat Station,
Ramsey
Isle of Man
Explore the secrets of the sandy shore...
About the event
So you think sandy shores have very little life? Well think again, as we explore what lives down in the sand and all the sea birds which use the beach to feed on.
Bring a bucket to put any shell finds in!
With all the summer Wildlife Watch events taking place outside, please keep an eye on our Facebook page in case we need to cancel due to poor weather.
This event is for Wildlife Watch members only, find out more information on how to become a Wildlife Watch member here - https://www.mwt.im/what-we-do/bringing-people-closer-nature/wildlife-watch