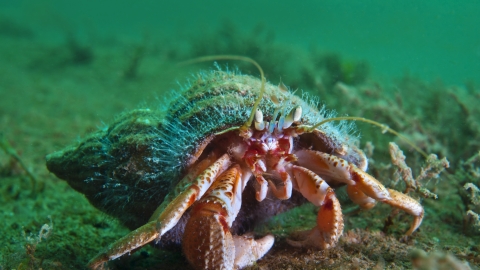 Hiding Hermit Crabs
Location:
Port Mooar,
IM7 1AU
Find the hidden treasures of Port Mooar...
About the event
Port Mooar has many hidden treasures and lots of hermit crabs is one of them! We often find sea urchins too and there are always plenty of ducks and Oystercatchers here! A lovely way to spend an afternoon
With all the summer Wildlife Watch events taking place outside, please keep an eye on our Facebook page in case we need to cancel due to poor weather.
This event is for Wildlife Watch members only, find out more information on how to become a Wildlife Watch member here - https://www.mwt.im/what-we-do/bringing-people-closer-nature/wildlife-watch