Help support the work of MWT and Manx Whale and Dolphin Watch (MWDW) by adopting a Risso's dolphin today!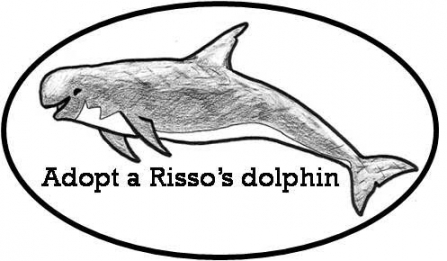 Risso's dolphins are beautiful, majestic and intelligent animals but their watery world is suffering: Climate change, pollution, boats and overfishing are just some of the threats to our dolphins. 
By adopting a dolphin you help protect the dolphins and porpoises living around the Isle of Man and help MWT's work to conserve our Living Seas for the benefit of all our marine creatures. 
Your donation will go towards helping Manx Whale and Dolphin Watch learn more about Risso's dolphins in addition to helping Manx Wildlife Trust with its marine conservation work.
Not only will you be supporting this vital work, but you'll also be sent a great adoption pack with: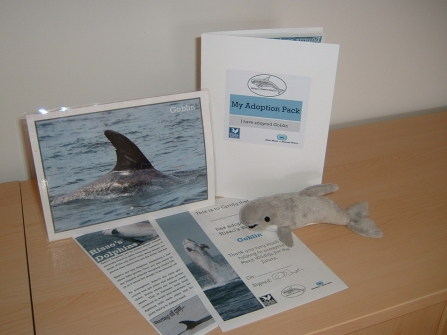 A specially made, cuddly Risso's dolphin soft toy
An information pamphlet filled with facts about Risso's dolphins and where they can be seen around the Isle of Man
A personalised adoption certificate
Special facts about your chosen dolphin
A twice-yearly update about your chosen dolphin. 
Choose from one of these dolphins, all regular visitors to the Island's coast: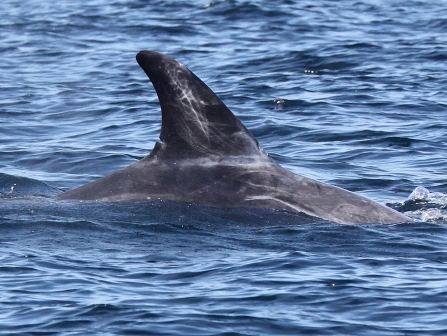 General Muck: From his size and many scars, we think this is one of our male dolphins. He's usually being very sociable in a group with lots of other dolphins.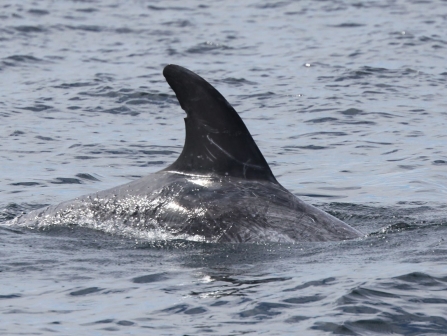 Goblin: We think he is another one of our male dolphins, because of his many scars. He is usually the most inquisitive dolphin who approaches the boat first.