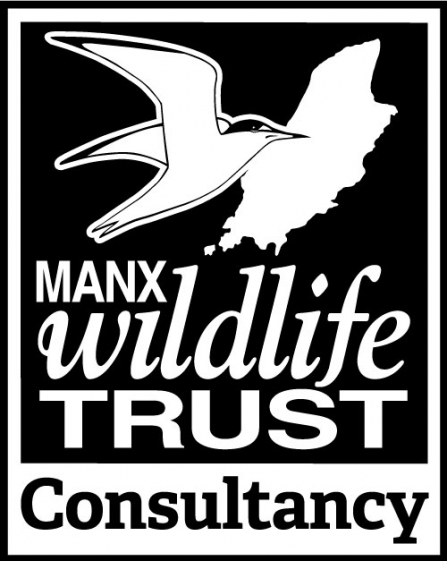 With a professional team of in-house experts we are able to provide a wide range of services and our local network of contacts gives us access to the best local contractors and specialist services.
Our services can be tailored to your needs, from specialist advice and surveys, to project management, strategic planning, staff training and long-term ecological monitoring.
We provide free quotations for work and all delivery includes the supply of a detailed report. MWT are able to offer a 20% discount to charitable organisations for ecological reports.
We offer a range of services, including:
Whole-site and Habitat Surveys
We can conduct basic or detailed surveys of terrestrial habitats or the marine environment to suit the needs of the client. These include conducting Preliminary Ecological Appraisal (PEA).
We can also conduct desk surveys of historic recorded species and habitats direct from our extensive local ecological databases (inc, GIS mapping, aerial photographs and detailed biodiversity records).
Protected Species Surveys
Our team are experienced in working with various species protected under the 1990 Wildlife Act such as bats, frogs, orchids and lizards.
Whether it is assessing a single building for bats or surveying a 60 hectare site for all protected species, we can tailor a survey to meet the needs of the client, and carry it out under appropriate licences from the regulating authority.
Advice for Planning
We carry out Ecological Impact Assessment (EcIA) and we can advise and guide developers and contractors working on sites that potentially contain protected species and help develop an ethical ecological strategy. We can advise on methods for appropriate mitigation, translocation and monitoring operations.
Land Management
We have a wealth of experience and knowledge in practical maintenance and management of the countryside and wildlife habitats, including in and around agricultural land. We can compile medium or long-term management plans for sites, or assist landowners/farmers to manage private or public land for wildlife with direct delivery of the plans through management agreements.
By using Manx Wildlife Trust, landowners can be reassured to know that they are working with skilled Island-based practical ecologists, who will develop and protect their site's wildlife interest to its full potential, whilst understanding the other operations on the land.
Ecological Reports
Site or thematic based scientific reports can be produced for policy, strategic or purely scientific purposes.
Environmental Interpretation
Our passion is nature and wildlife and communicating that passion takes many forms. Our highly skilled staff are experienced in many forms of communication and public engagement.
We can design, create and install various types of interpretation and public engagement materials, including information panels, leaflets and web based multi-media to communicate tailored ecological messages on behalf of landowners and stakeholders.
Creative Conservation: Habitat Restoration and Creation
We can create, restore, and manage native wildlife habitats such as ponds, wetlands, woodlands and meadows. With access to native Manx plants, we can ensure habitat creation uses only Manx native species of local Island origin.
Training & Education
We can carry out training needs analysis (TNA) for your organisations and then develop and deliver practical training and education across a range of ecological, horticultural and environmental topics. Courses could range from half day sessions, up to longer-term holistic training programmes, tailored very specifically for your needs.
Organisational Planning
We can help you in the strategic and operational planning for your organisation. Through 1-2-1 sessions and larger workshops as required, we will work with you to help you deliver your ambitions.