Photo Competition Wildlife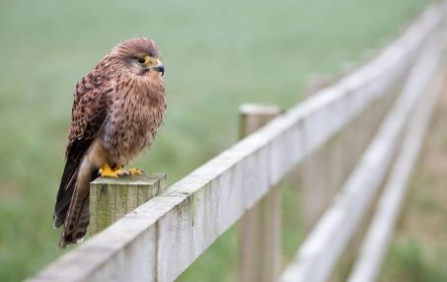 Get out and enjoy Manx wildlife with our nature themed photography competition
We want you to go out and capture the essence of Manx wildlife and the environment. Photos can be in any format, landscape or portrait, colour or black and white. They can also be of any subject from seals to landscapes and flowers to insects. Just so long as they show off the wonderful wildlife and countryside that the Isle of Man has to offer.
There are two categories; adults over 12 and children 11 and under. Hi-resolution images should be sent to: competition@manxwt.org.uk
by Friday 30th September 2019 and please include your name and contact details.
The best entries will be published in our autumn/winter edition of Manx Nature and a calendar to be sold with all proceeds going to help us to protect Manx wildlife for the future. Photographers will retain copyright for their own photos.
Prizes include gift vouchers from:
www.morrisonphotos.co.uk
photography shop in Douglas.
You can follow them on:
Facebook (MorrisonPhotosIOM)
and twitter (@MorrisonPhotos)
When photographing wildlife it is important to remember you are a guest in their environment. Therefore, always show respect and consideration for the environment, for the subjects of the photographs and other people. This code of conduct has been written to help you minimise any disturbance to the wildlife you may be photographing. The wellbeing of wildlife is always more important than the photograph. See our full Wildlife Photography Code of Conduct at: https://bit.ly/2Y6PURm