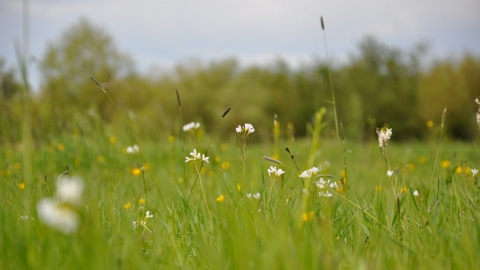 Barnell Reservoir (closed)
This closed reserve features broadleaved woodland and ferns surrounding a redundant reservoir. An area rich in birds, bats and invertebrates.
Know before you go
Access
No access to this closed site
When to visit
Opening times
Closed to the public
Best time to visit
Closed
About the reserve
Barnell reservoir was constructed in the 1880's as a water supply for Peel and used until the late 1940's. Most of the reservoir is surrounded by woodland where luxuriant ferns thrive in the damp conditions and primroses and bluebells are a feature in the spring.  A small area of the dam wall is a wildflower-rich grassland.
Management: Nature can take its course in the woodland whilst the vegetation on the reservoir dam embankment is cut annually to encourage a range of grassland and wetland plants and prevent scrub taking over.
Habitat
Contact us
Tricia Sayle, Reserves Officer