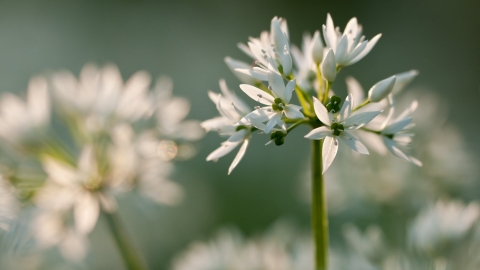 A closed reserve featuring two lakes, three open meadows and a mixed broadleaved wood, the reserve forms part of the 25 hectare Renscault and Ballachrink Bird Sanctuary.
Know before you go
Access
No access to this closed site
When to visit
Opening times
Closed to the public
Best time to visit
Closed
About the reserve
The site contains two lakes and two overflow ponds which were created by the previous owners to provide nesting habitat and flight ponds for winter migrating wildfowl. They are surrounded by a mix of largely plant broadleaved and coniferous trees and many planted shrubs. The site also includes three open meadows on the west side which are sheep grazed.
Management: At the time of acquisition parts of the site had not been managed for several years. Extensive work has been undertaken to reduce the number of non-native species and this work is ongoing.
Species
Contact us
Tricia Sayle, Reserves Officer