Wildlife Gardening course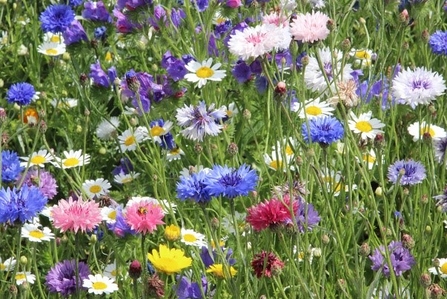 This class will take place over ten Wednesday evenings between 5th May and 7th July. The course is being held at St John's Mill, which offers an excellent inside teaching space, but also access to the wonderful Wildlife Garden constructed and planted by MWT, which will be a key resource in the teaching of the course.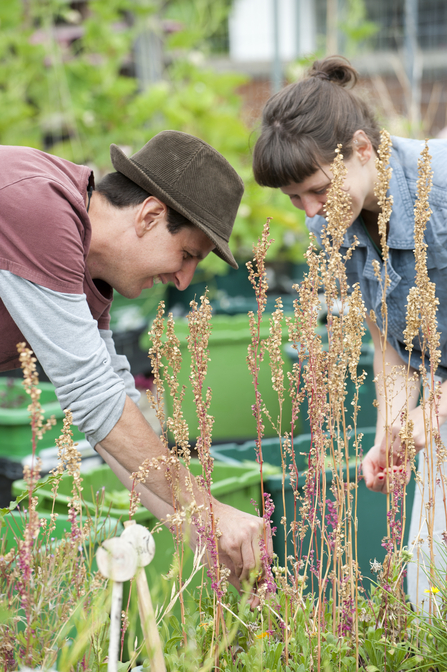 We are delighted that alongside MWT tutors, Dawn Colley and Andree Dubbeldam, some of the sessions will be delivered by Jane Prescott, who designed the garden at St John's and has a wealth of experience in horticulture, design and engaging people with nature.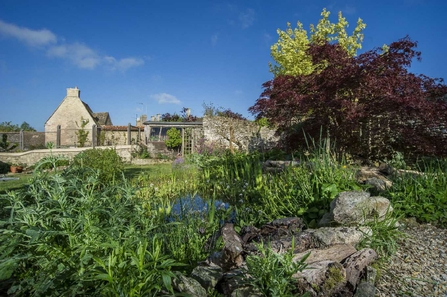 The course itself will broadly cover all aspects of what you can do to encourage/support wildlife in your garden, including the different types of habitats you can provide, building wildlife homes, looking after your soil and managing for the long term. The course will also include two field trips to visit other sites for wildlife and students will have the chance to design spaces themselves.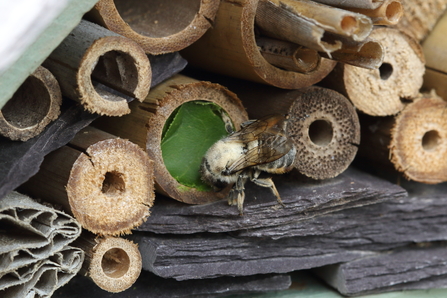 Places are limited and this course is now open to MWT members and non members. Participants can simply turn up and enjoy each session, or if they wish to can also complete a course journal, and the Wild Design Assignment, to be awarded our MWT Certificate.