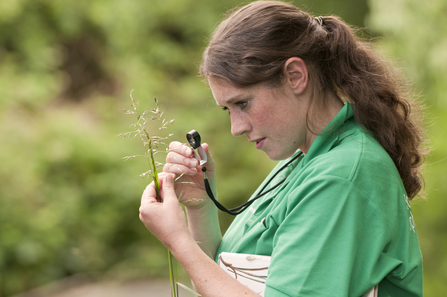 This course will run over eight Saturday afternoons (1.30-4pm) between 1st May and 11th September and will be taught at a range of wonderful natural locations across the IOM, including MWT Nature Reserves and our Nature Discovery Centre at the Ayres.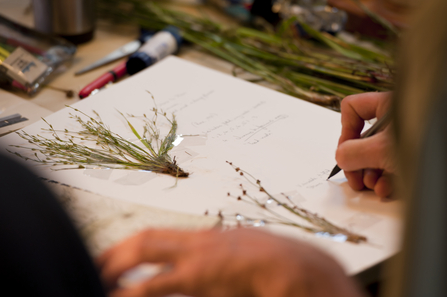 Led by our Education Officer Dawn Colley, this course will inform people (aged 16+) about the wonderful biodiversity and varied habitats of the IOM, help people to improve their identification skills, and encourage and enable them to join in with citizen science and MWT volunteer surveys.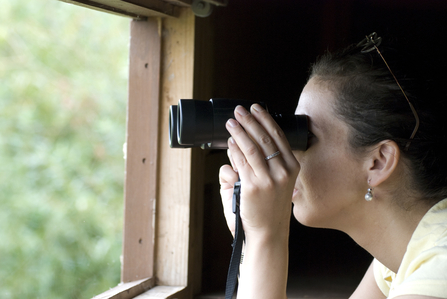 The course will provide understanding and experience of
a range of different field observation techniques, including the use of quadrats, transects, stream monitoring, sampling techniques for invertebrates, and include a talk by a bird ringing professional.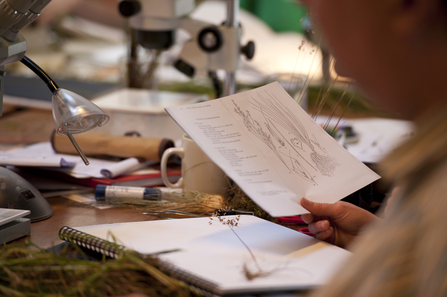 Participants can simply turn up and enjoy each session, or if they wish to, can also complete a course journal, submit citizen science records during the course, and pass an end of course identification exercise, to be awarded our MWT Certificate.