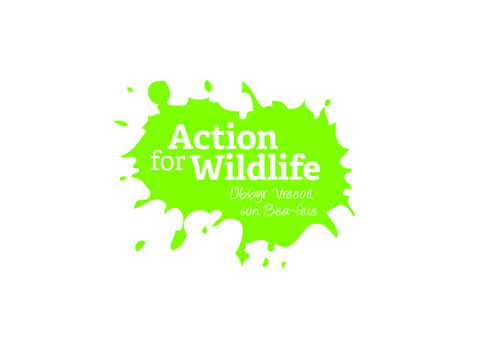 Project Under Development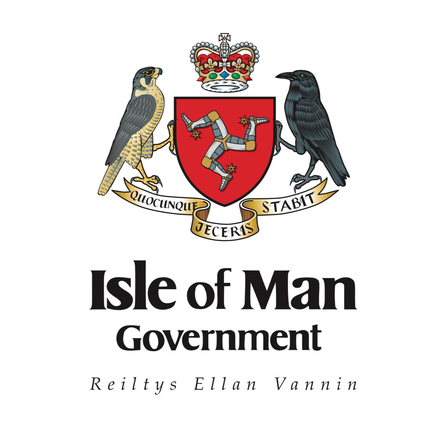 One of Manx Wildlife Trust's most ambitious conservation plans, 'Action for Wildlife', will aim to deliver ten target projects to restore Biodiversity to the Manx countryside. The development of the project is supported by the Isle of Man Government as part of the 'Wildflowers of Mann' initiative.
Action for Wildlife (AfW) is an Isle of Man (IOM) programme, being developed by three organisations: The Department for the Environment, Food and Agriculture (DEFA) at the IOM Government; Manx National Heritage (MNH) and Manx Wildlife Trust (MWT). MWT are coordinating the initial stages, with our Ecologist, Andree Dubbeldam, championing and leading the initial work. The outline AfW programme consists of 10 projects to restore IOM biodiversity, which have been jointly selected by the lead partners. This is an initial list and other projects could be added (or removed) as we go forward.
The following ten projects have been shortlisted as the ten priorities. We hope to launch the first by 2021:
Ash Orchard

A smaller project to create a seed orchard of ash die-back resistant ash trees (using public involvement to identify healthy trees so we can collect graft material from them).
Ballaugh Curragh Restoration

The most important project within Action for Wildlife, restoring biodiverse, carbon capturing lowland bog conditions to a part of the Ballaugh Curragh will help save and bring back a long-list of species such as carnivorous plants, the tiny 'sphagnum bug', curlew and native white water lily. This will be achieved through the removal of scrub and peatland rewetting. 
Freshwater Pearl Mussel

Freshwater Pearl Mussels (Margaritifera margaritifera) in a fast-flowing river bed Linda Pitkin/2020VISION

The reintroduction or restoration of pearl-mussel on the Dhoo (if found to still be present) or the Glass as a reintroduction. Catchment wide water-quality improvements would be part of the plan.
Lead Moss

A project to recognise, protect and spread the biodiversity of our industrial mines heritage at Cross-vein and Beckwith's Mines. The internationally rare leadmoss is the flagship species.
Ponds

A farmland project to create at least one new clean pond cluster, restore existing ponds to clean water, drawdown ponds with stock access and see the creation of a necklace of dragonfly pools in the Ayres Gravel-pits. Traditional ponds have been identified as the habitat with the largest cluster of critically threatened plants, but are also home to an increasing suite of dragonfly species colonising the Island in warmer climatic conditions.
Ponies on the Heath

Exmoor Pony being used to manage grassland - David Tipling/2020VISION

 A conservation grazing scheme to invest in a small mobile herd of ponies (and possibly cattle) to help graze key lowland heath sites such as Spanish Head and the Ayres to create biodiverse heathland habitats.
Puffins

(c) Mike Snell

A small project to protect our two struggling existing puffin colonies at Peel Hill and Maughold through appropriate rodent control.
Shaking Grass

WildNet - Bruce Shortland

A plan to create wildflower rich limestone grassland in the South. Billown Quarries is our main targeted site, with satellite sites at the new Ronaldsway Gateway site and others. Shaking grass is a local Manx name of quaking grass, a species of limestone grassland that is now almost extinct on the Island.
Upland Waders

A farmland project to introduce rotational grazing to upland fringe pastures to encourage flower and invertebrate rich grasslands during the nesting season of curlew. Re-wetting some pastures is a higher ambition target of this project.
Woodland Ark

(c) AD

A second phase project to help spread existing rare plant introductions to Claughbane Plantation and Crossags and begin active management of planted coppice.
Help make Action for Wildlife happen
Manx wildlife needs your help now, more than ever